Art's Landscaping & Irrigation In Bourbonnais, IL
Our team of courteous, knowledgeable staff will be with you every step of the way. We are here to help you find the right services for your budget. And, we are committed to helping you select the right services for your budget.
Art's Landscaping is now scheduling for 2022 work!
Call today to schedule your appointment!
Contact Us
Who We Are
Founded by John Arthur Mantoan in 1977, Art's Landscaping began with a pickup truck and one employee. Today, Art's Landscaping is supported by a team of twenty-five employees experienced in landscape design, complex irrigation systems, and installation of hardscapes.
We continue to work with returning costumers and much of our business comes from costumer referrals. We also look forward to welcoming newcomers into our landscape community.
Read More
Need a stream or a waterfall? We can do it all!
Patios, walls, retaining walls...if you can dream it, we can build it.
Hardscape with Water Feature
We can combine patios, fireplaces, and even outdoor kitchens with your favorite water feature.
We can recommend trees to meet your needs, whether it be ornamentals, shade, or autumn color.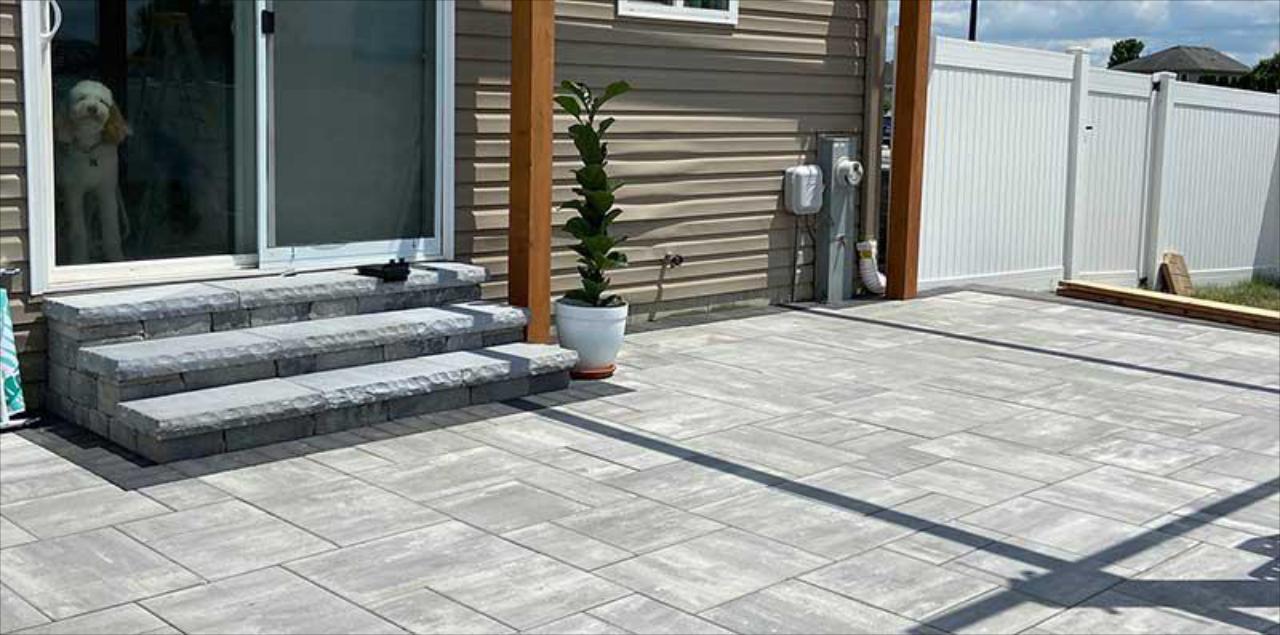 35 Years of Experience Cultivating the Earth
Art's Landscaping is a full service landscape company dedicated to sustainable practices that benefit the client and planet. We design, install, and maintain landscapes, irrigation systems, patios, retaining walls, outdoor kitchens, water features, hardscapes and outdoor night lighting.
We have the same philosophy for residential and commercial jobs: we strive to integrate the land with the structures built on it, and to blend style with function. Our designs suit families eager to transform their home into a sanctuary, do-it-yourselfers looking for some direction and advice, and businesses interested in the landscape reinforcing their aesthetic.
Contact Us