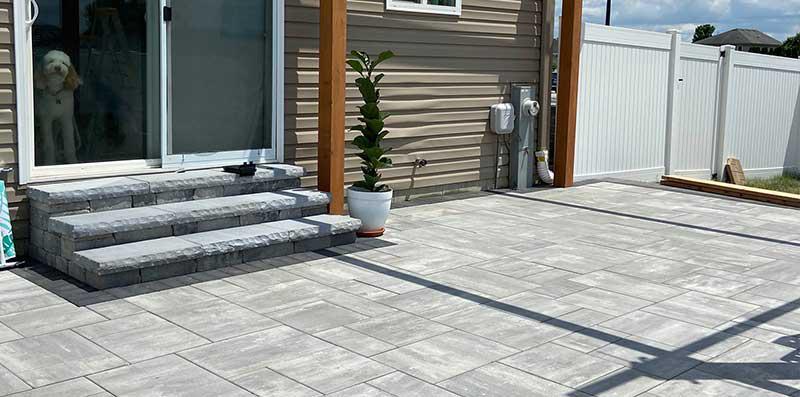 Founded by John Arthur Mantoan in 1977, Art's Landscaping began with a pickup truck and one employee. Today, Art's Landscaping is supported by a team of twenty-five employees experienced in landscape design, complex irrigation systems, and installation of hardscapes.
We continue to work with returning costumers and much of our business comes from costumer referrals. We also look forward to welcoming newcomers into our landscape community.
Our Process
With Art's Landscaping, you'll work with a friendly, professional team, from our licensed landscape architect to the hard-working installation crew. We'll answer your questions, exchange ideas, and treat your property as if it were our own.
First Appointment: Our first step is to exchange ideas about developing your existing property to meet your goals. The initial site visit includes a walk through of the property to discuss your concerns and interests in terms of color, style, and end product. We conduct a survey, examine the sun exposure, and evaluate the typography and soil composition. After the first appointment, the Art's team begins the design process and draws up initial plans.
Second Appointment: Here, the designer presents you with a proposal and opens a discussion regarding adjustments.
Proposal Signing: Once you sign the proposal, we schedule your project with our installation crew. When the project is complete, sit back and enjoy!