Hardscapes
Pavers, bricks, stone - all are forms of hardscapes. Whether you're looking for a backyard patio, a landscape or retaining wall, a fire pit or fireplace, a stream, or waterfall - we can do it all! Look through the gallery below for ideas on how to turn your ordinary yard into your dream yard. Then give us a call and let's get started!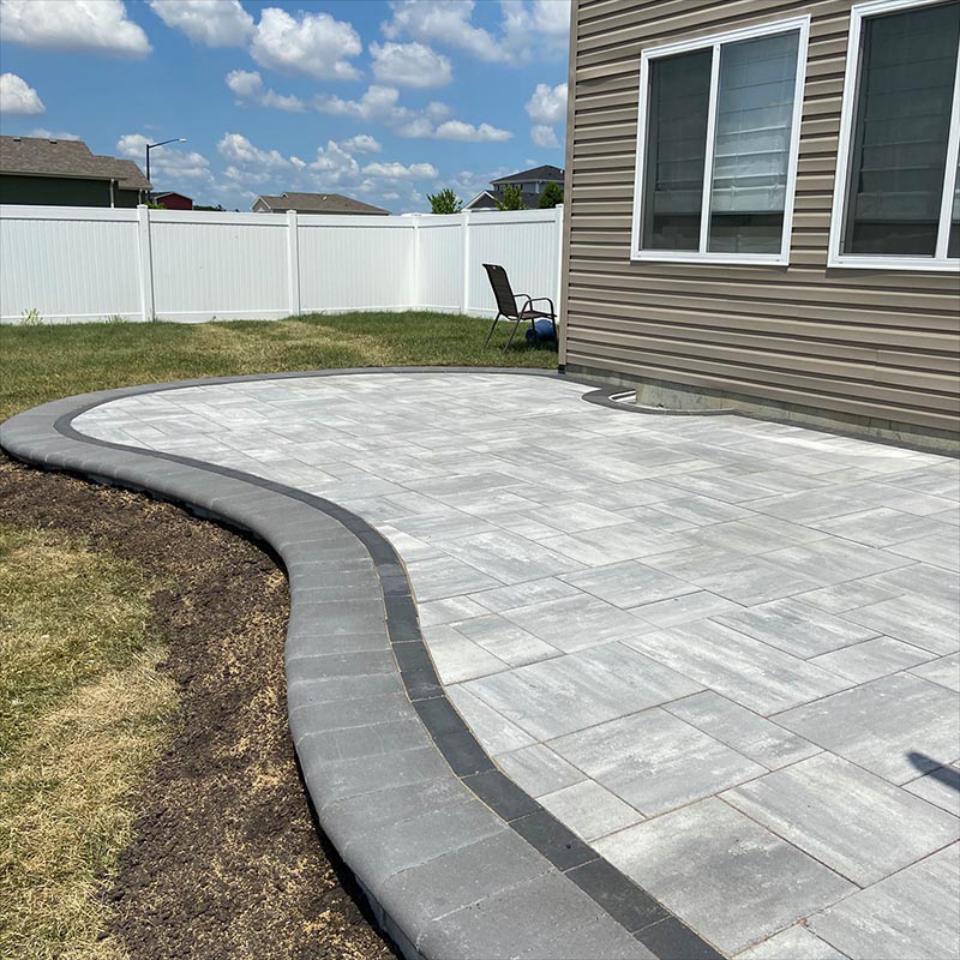 Landscape Walls
Retaining walls, used for drainage or stabilizing soil, are often built out of manufactured blocks, flagstone, cobbles, or wood timbers. Some walls are purely aesthetic and used to enhance an environment and add complexity to a garden. Our walls are made to last for decades. We are a certified
Unilock
installer.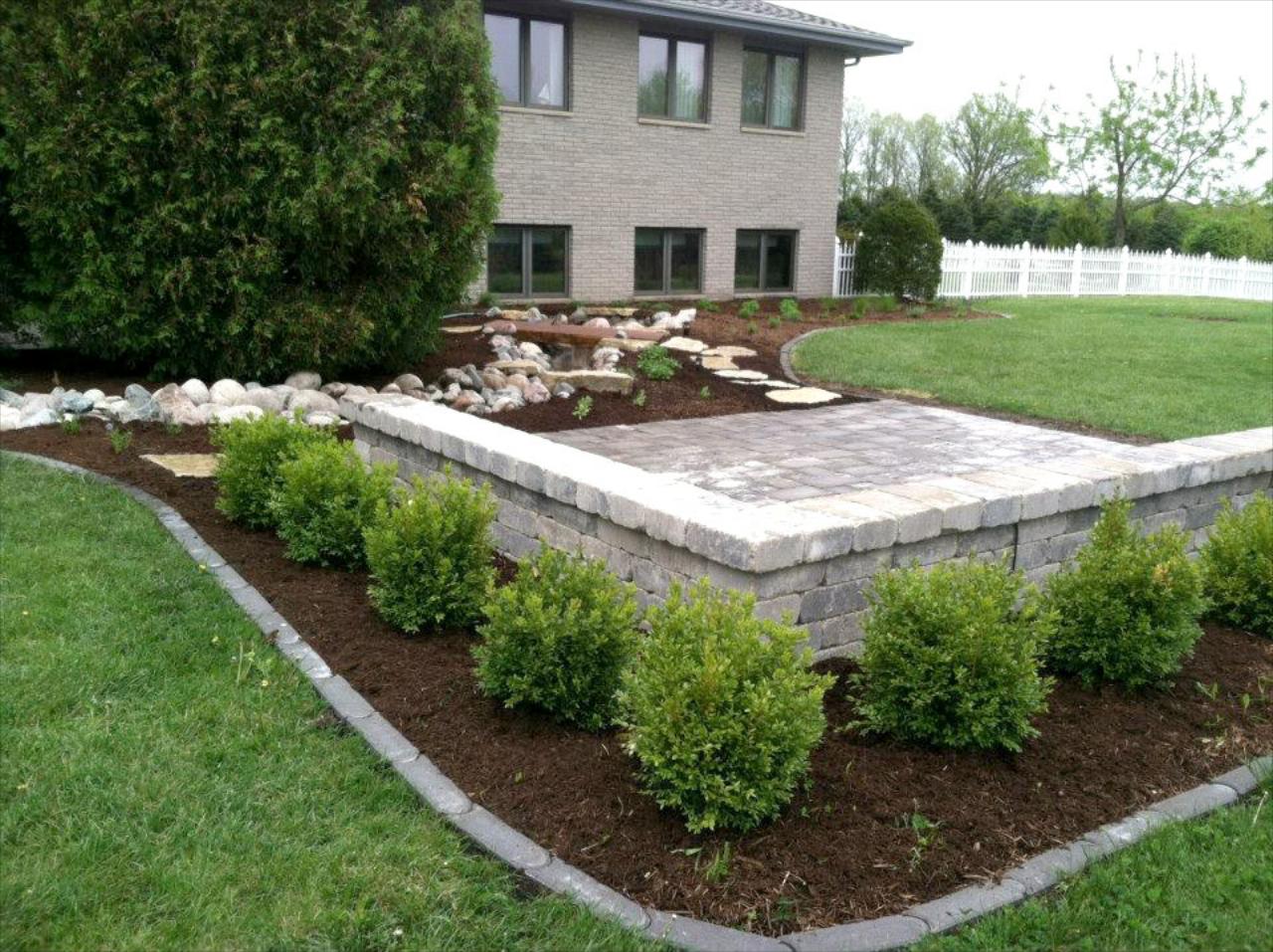 Patios
Will you be hosting gatherings of family, friends, or co-workers? Do you have an existing patio that needs repair or no longer suits your outdoor living needs?
Art's Landscaping can help you upgrade or modify your existing patio to be the star of your outdoor living space once again. With endless possibilities for shapes, colors of paving materials, and placement in your landscape, patios can transform your outdoor rooms.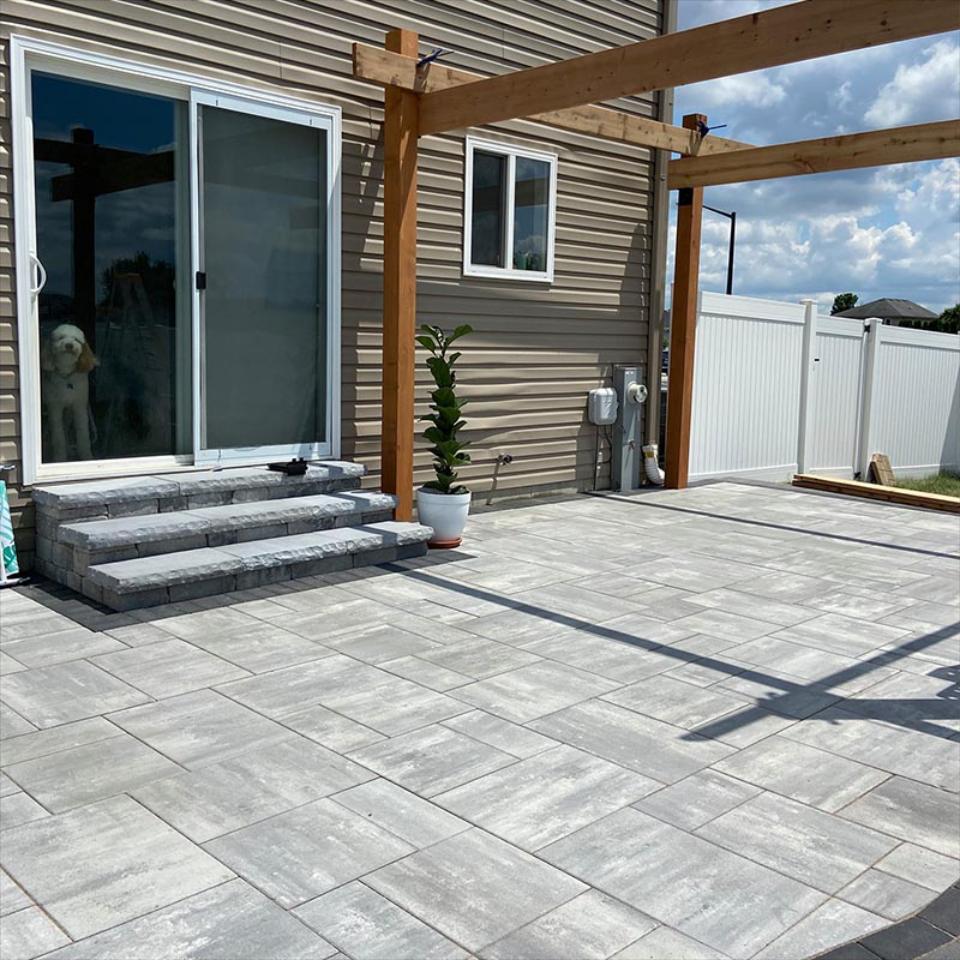 Water Features
A well-placed water feature can enhance the environment aesthetically and acoustically. Choosing the right water feature depends on how much you want to be involved with the maintenance. A fountain on the patio built into your hardscape requires little upkeep.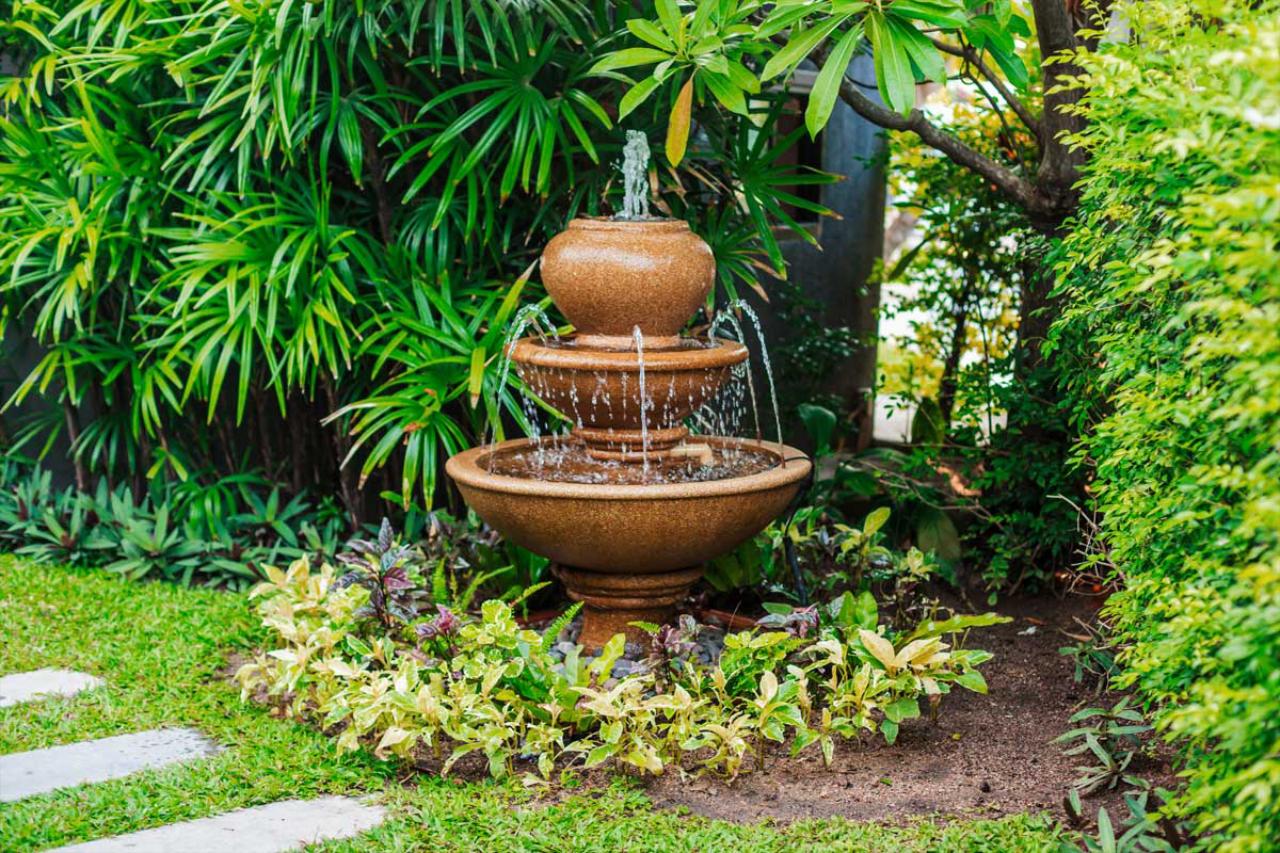 Materials & Lighting
Hardscapes are designed to complement the landscape. Landscape walls, patios and walkways can be used for definition, solution or to soften an existing space with a waterfall or fountain. Enjoy with subtle night lighting that highlights your new patio or gazebo.
Materials
Today there are multiple options available depending on the unique design Art's Landscaping develops for you. We help you choose which material best suits the design and the way you live. Art's Landscaping is a Certified Unilock Contractor.
Night Lighting
Today you can choose many types of lighting that accent your landscape design. Up, moon, path, accents, spots, floods and underwater lights are availalbe in LED with 10 year warranty and use less energy than the regular bulbs. Installing energy efficient night lighting is in line with our sustainable philosophy.